Our Client Events
We value strong relationships with our clients and enjoy showing our thanks to them. We host client appreciation events in order to foster a community of people with common goals and outlooks on retirement.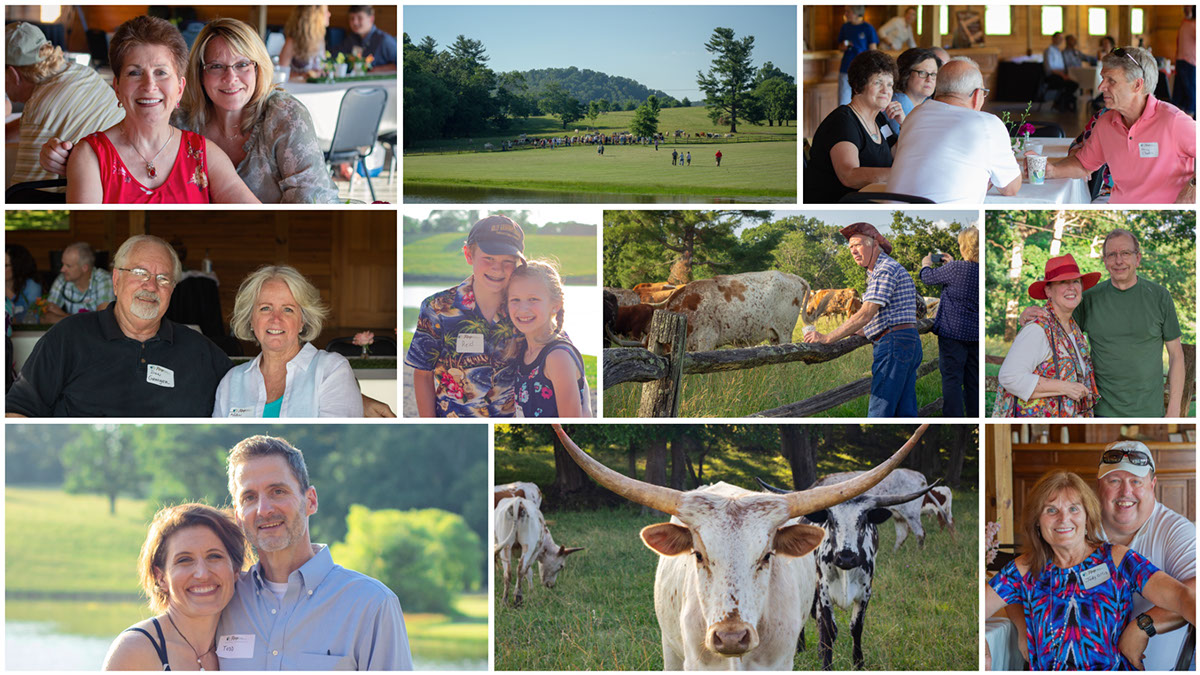 ATTEND AN EVENT
Our seminars focus on common financial concerns that you and your family face in retirement — like how to prepare for unexpected medical expenses and ways to create income to help support your desired lifestyle.
Attend one of our seminars and learn how addressing these concerns can provide confidence about the days ahead and let you sleep well at night.
Check back later for upcoming events.
Rather meet One-on-one?
Schedule a meeting with one of our team to create your financial strategy today.
Ages 55+, please | Call us at (828) 398-0977 or complete registration form to qualify.